Cabinet Refinishing
Unlike a kitchen renovation that can cost $50,000-$80,000 kitchen refinishing costs on average 3-$6,000
Our cabinet grade finish is second to none. The products used on your cabinet refinishing is most important in ensuring your finish lasts.
Our product is a special order cabinet system with a hardener from IC&S a staple brand in the cabinet finishing industry.
Oil primer and latex cabinet paint DOES NOT HOLD UP.
Know the difference.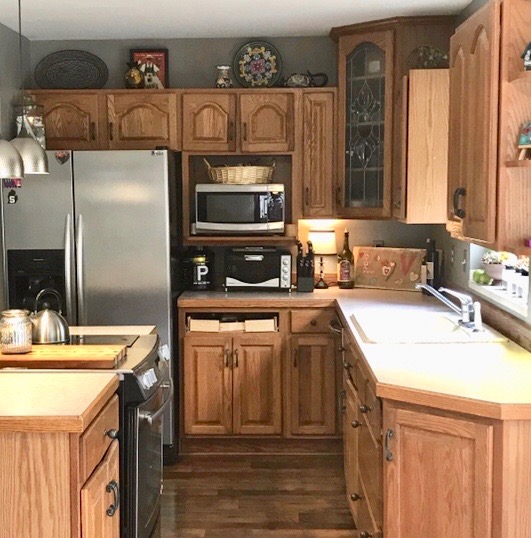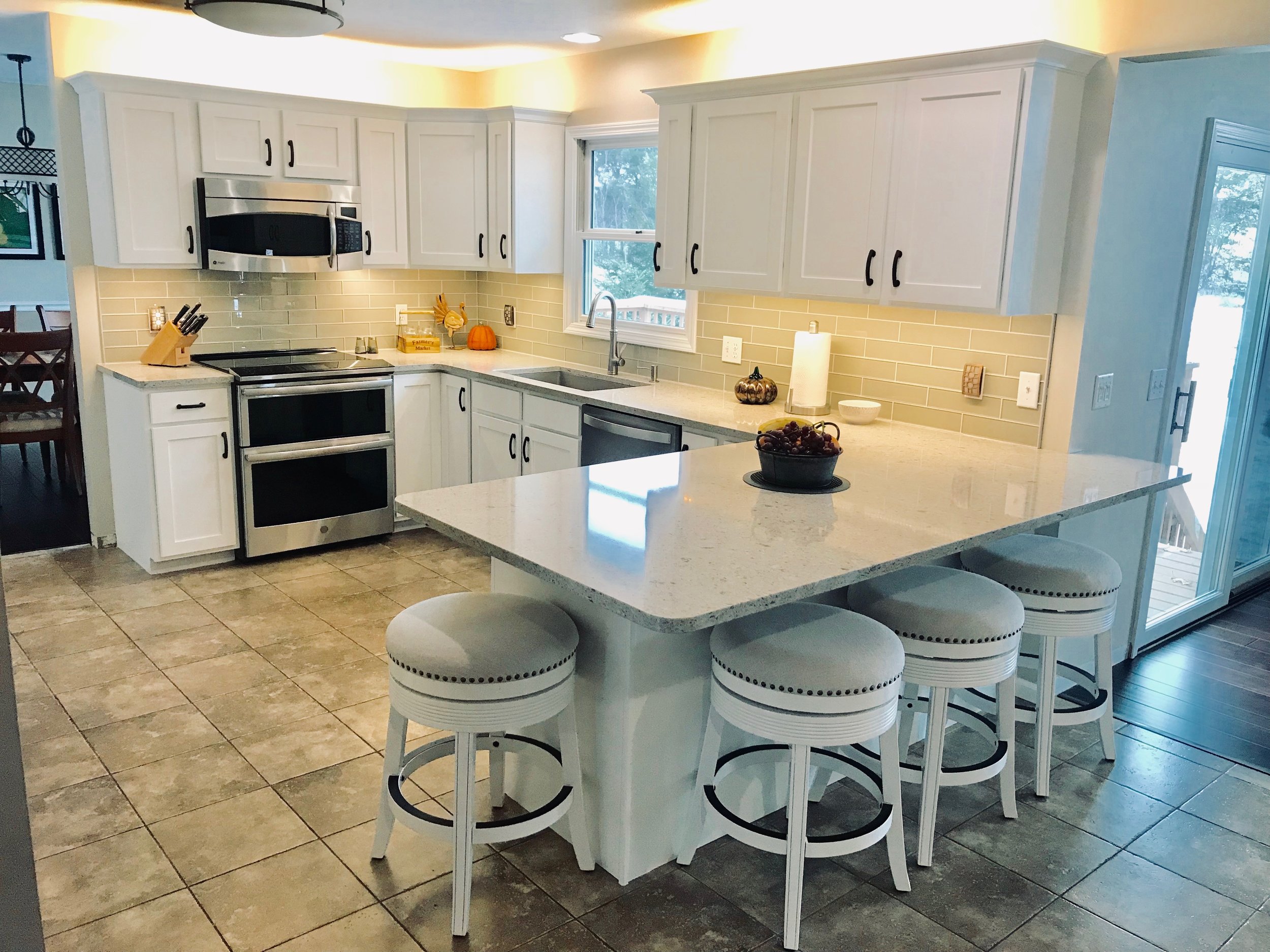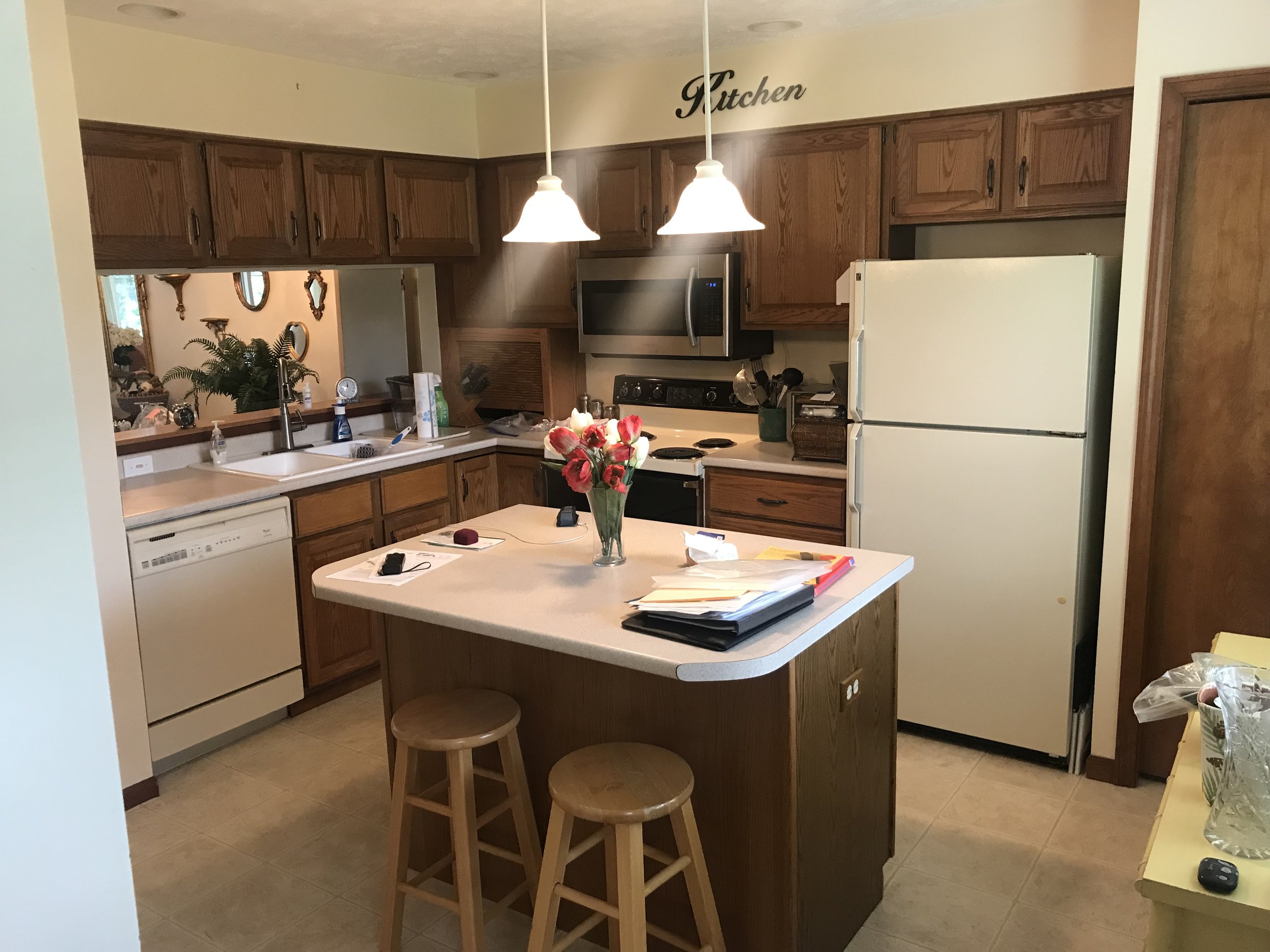 Shaker Distant Grey After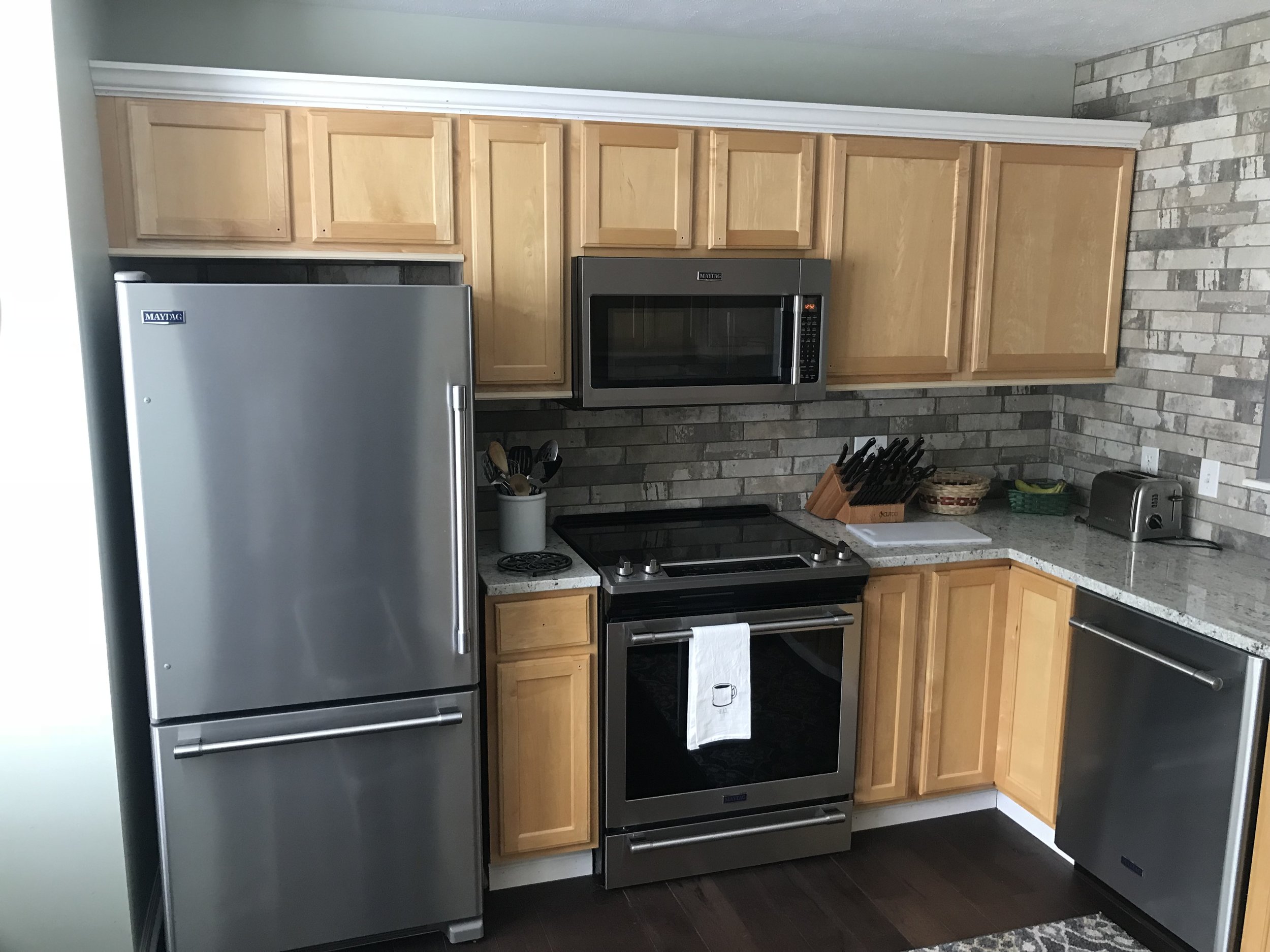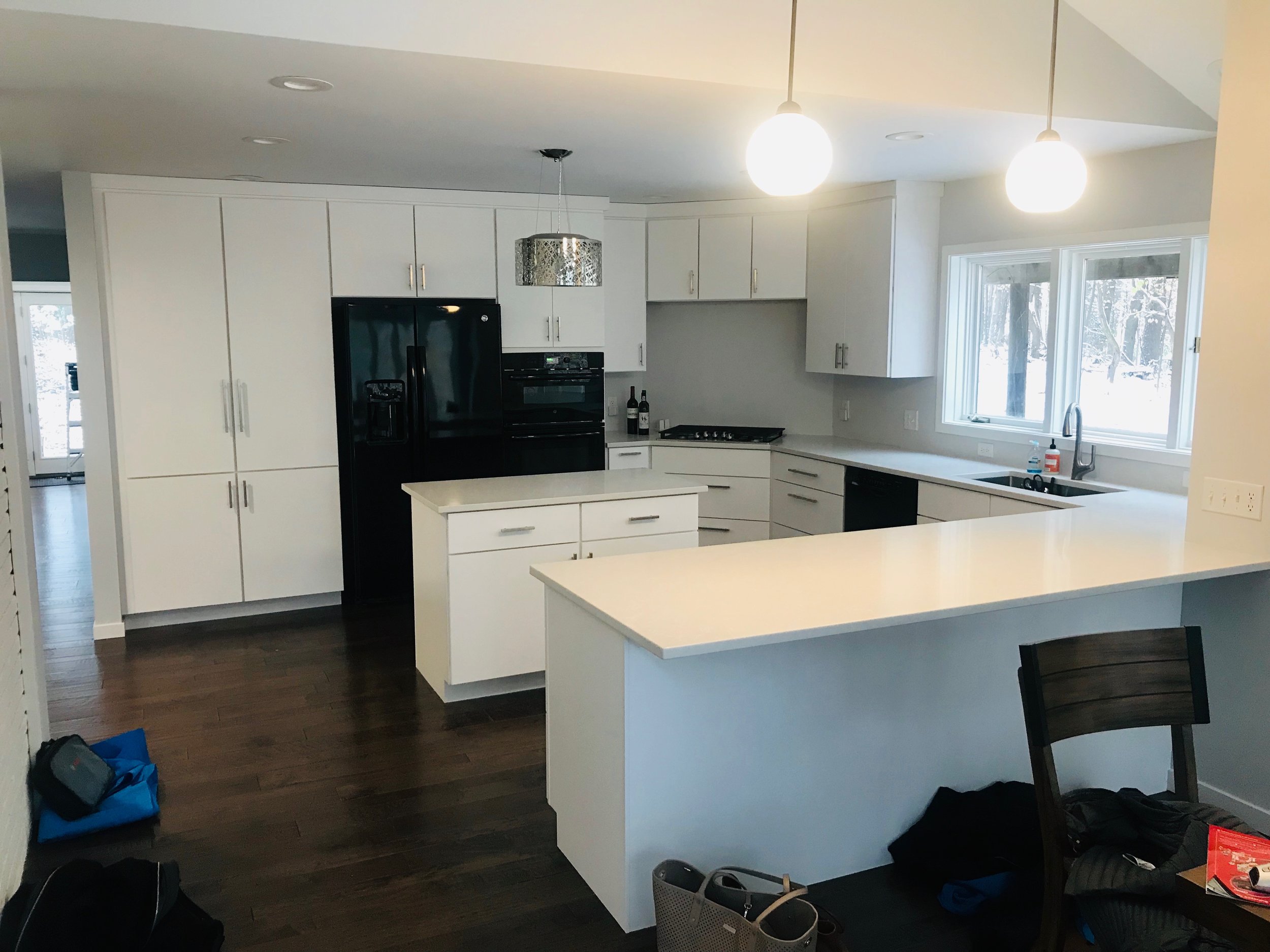 Solid Panel Ultra White After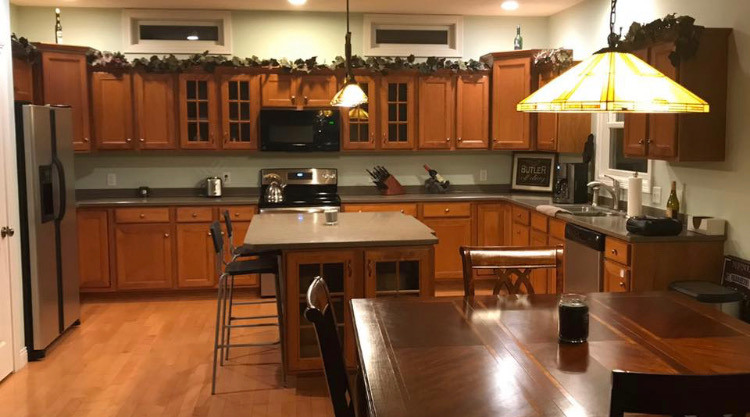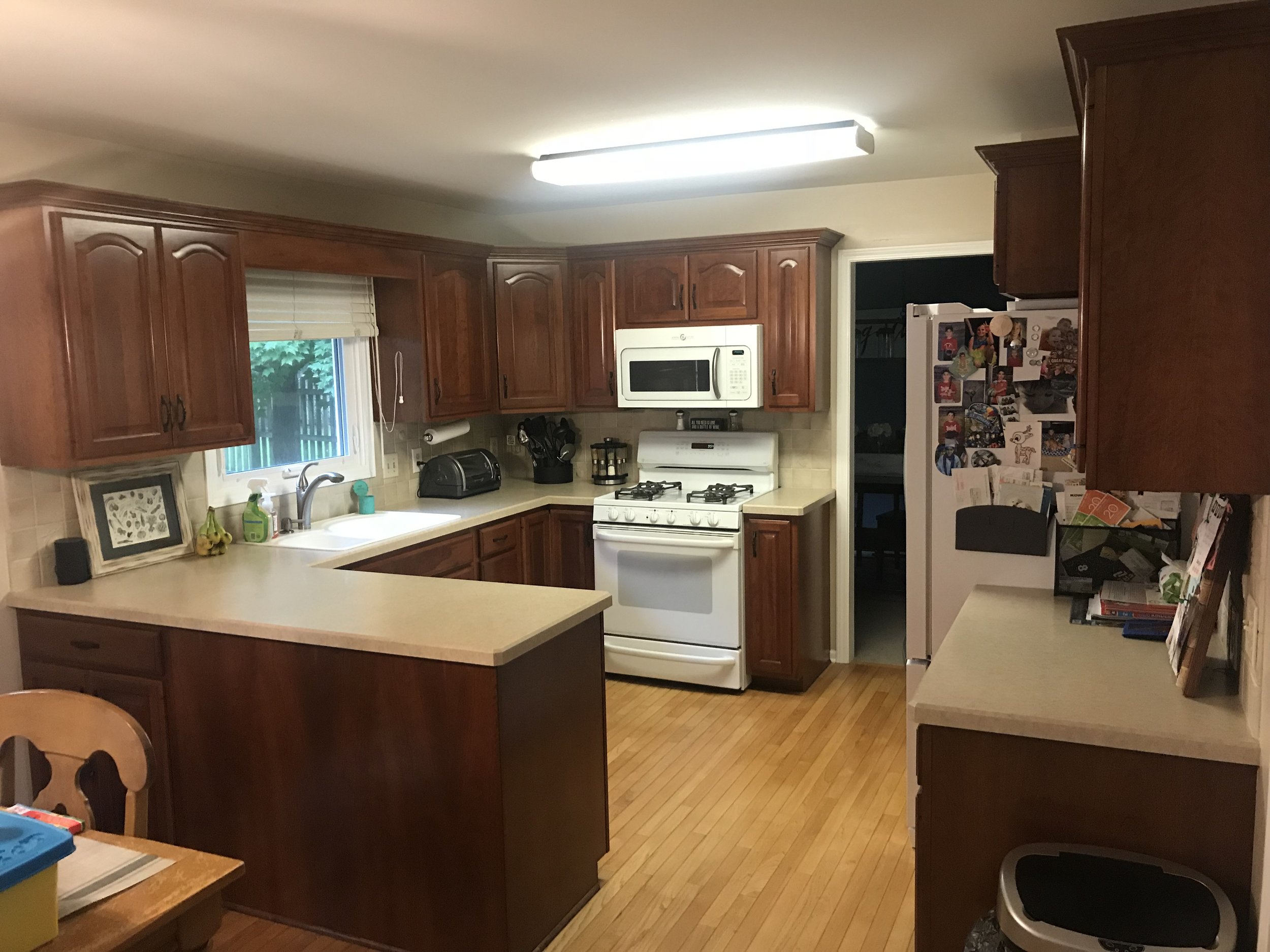 Modified Shaker Distant Grey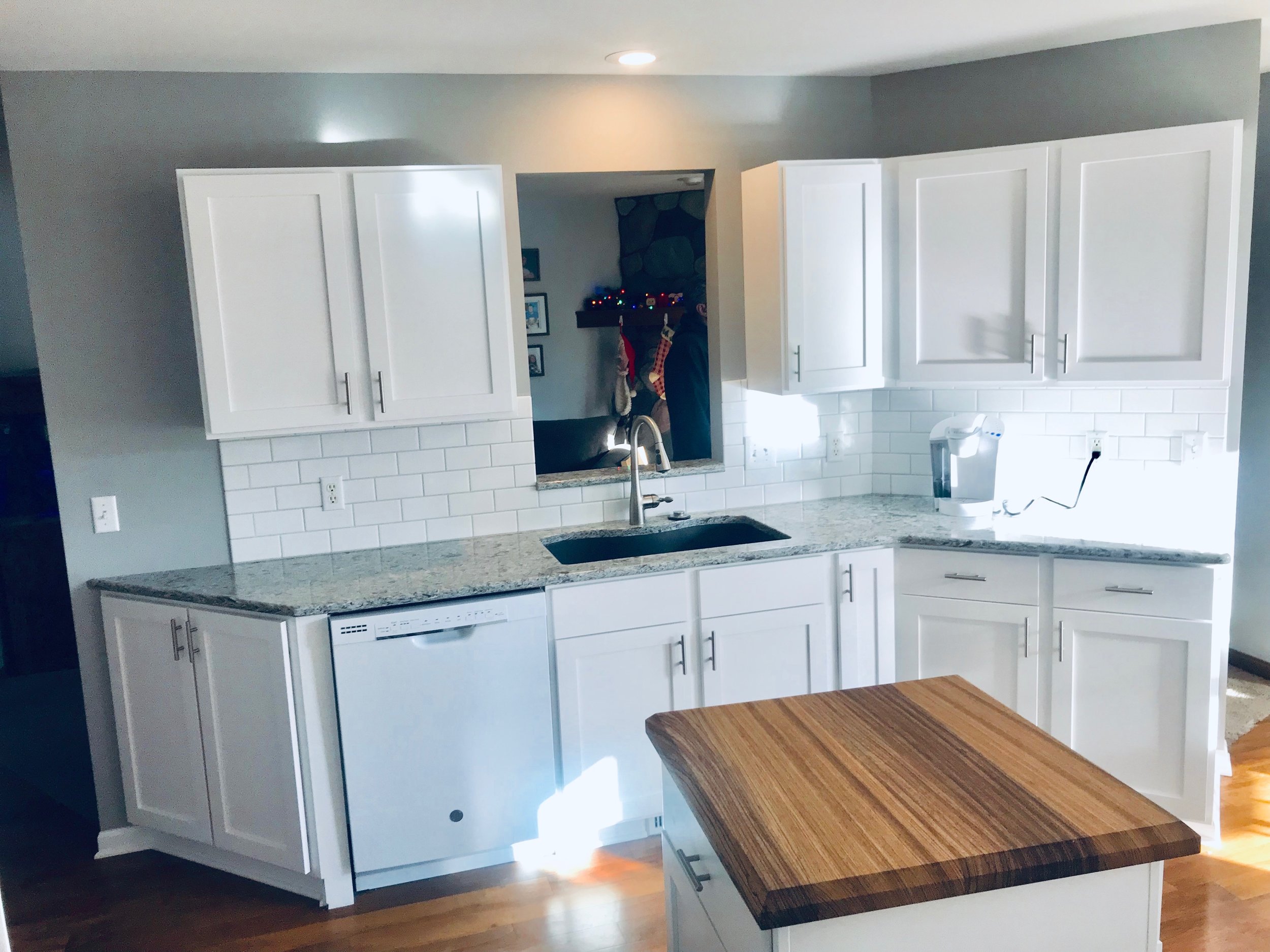 Shaker Distant Grey After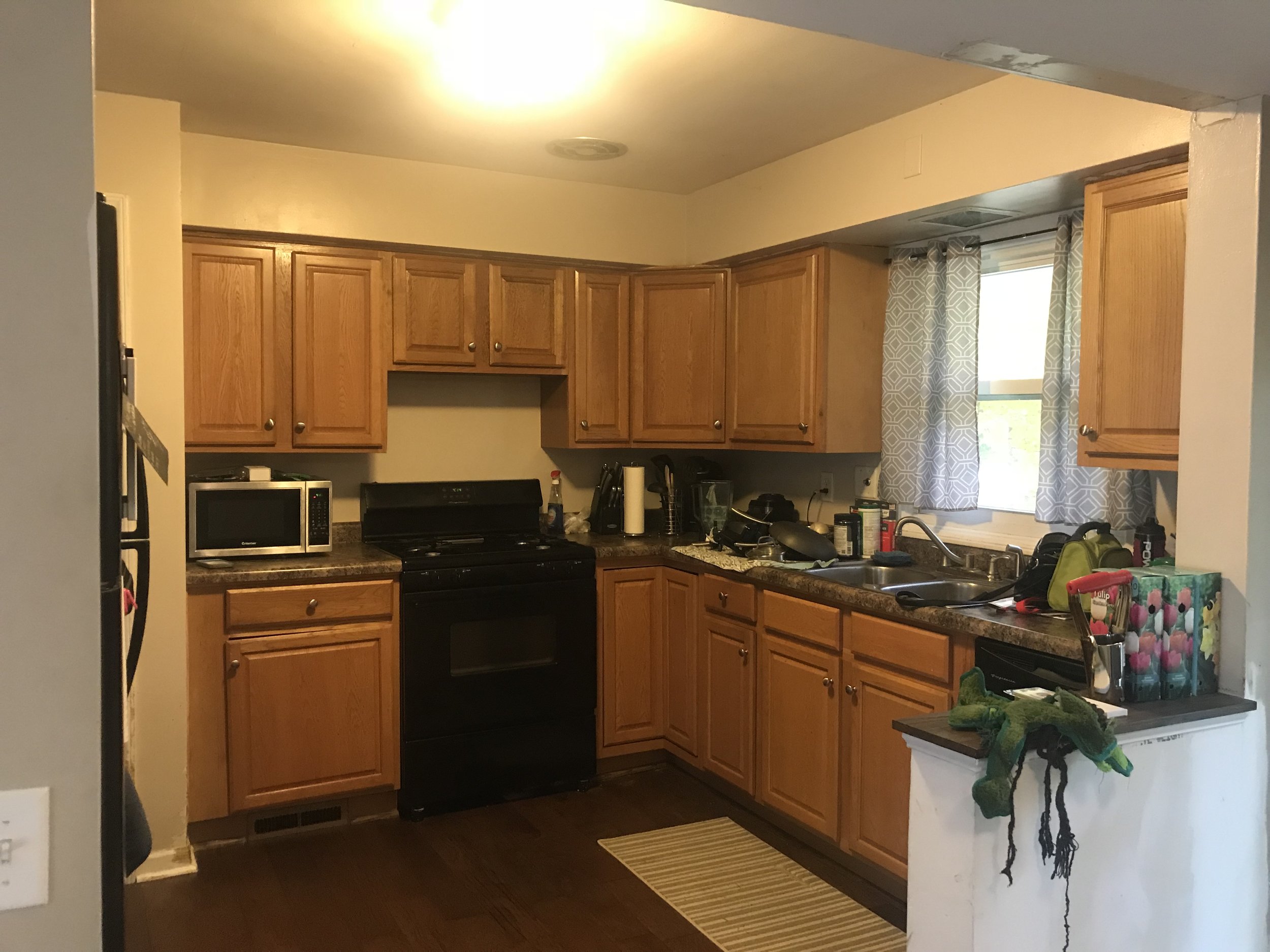 Modified Shaker doors with "Balboa Mist" After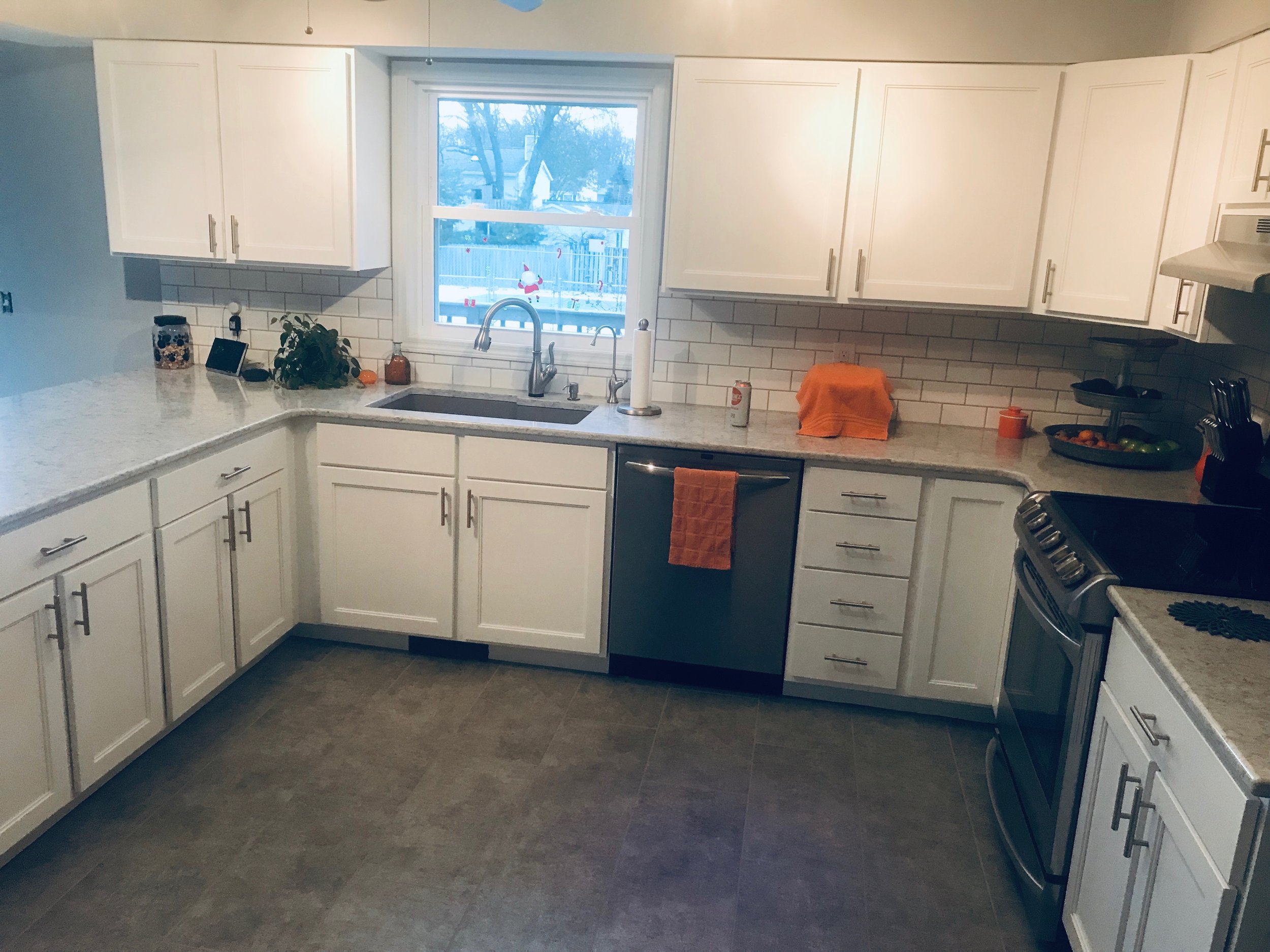 Modified Shaker Doors with "Distant Grey" After
Shaker Doors with "Distant Grey" After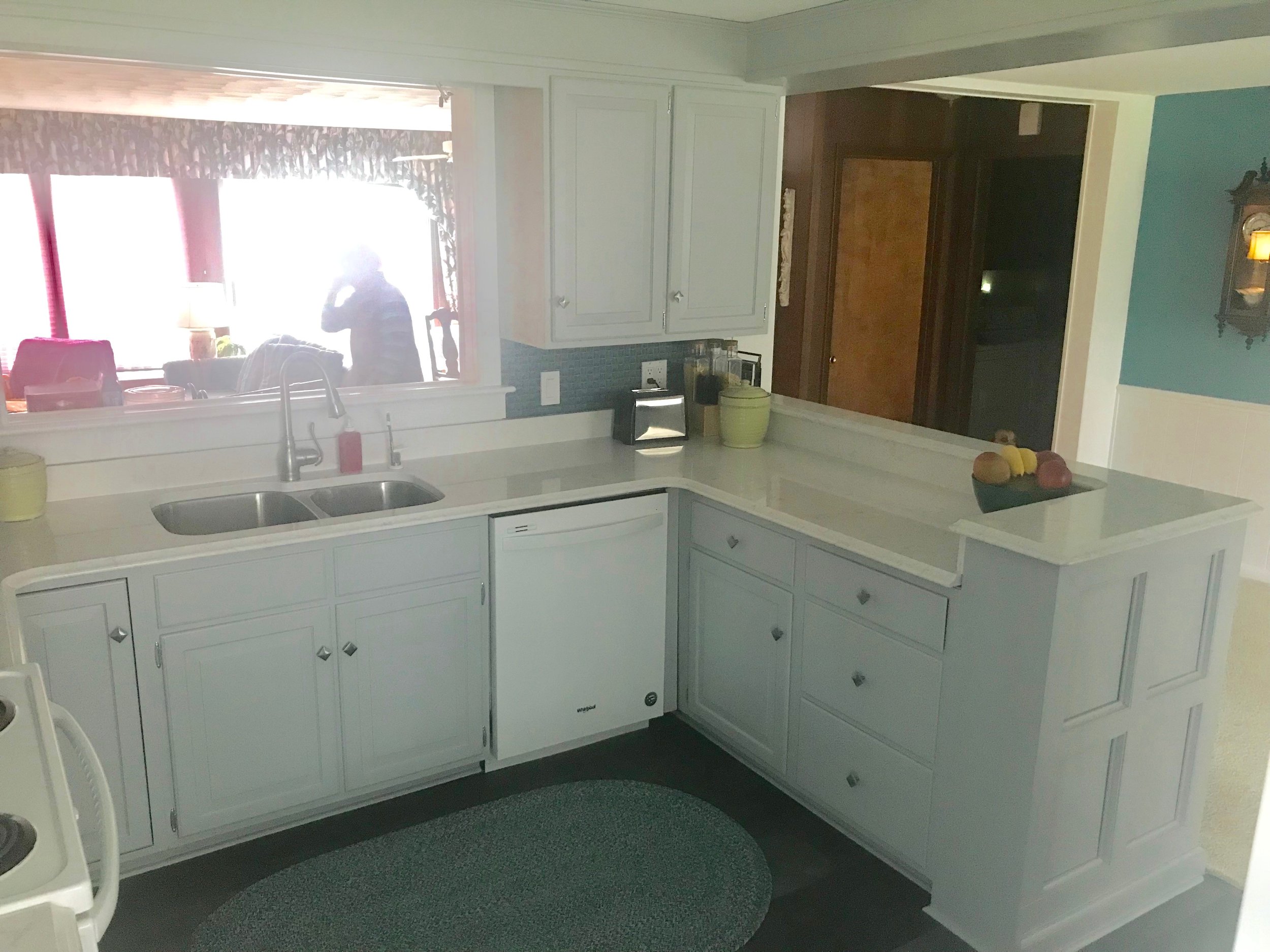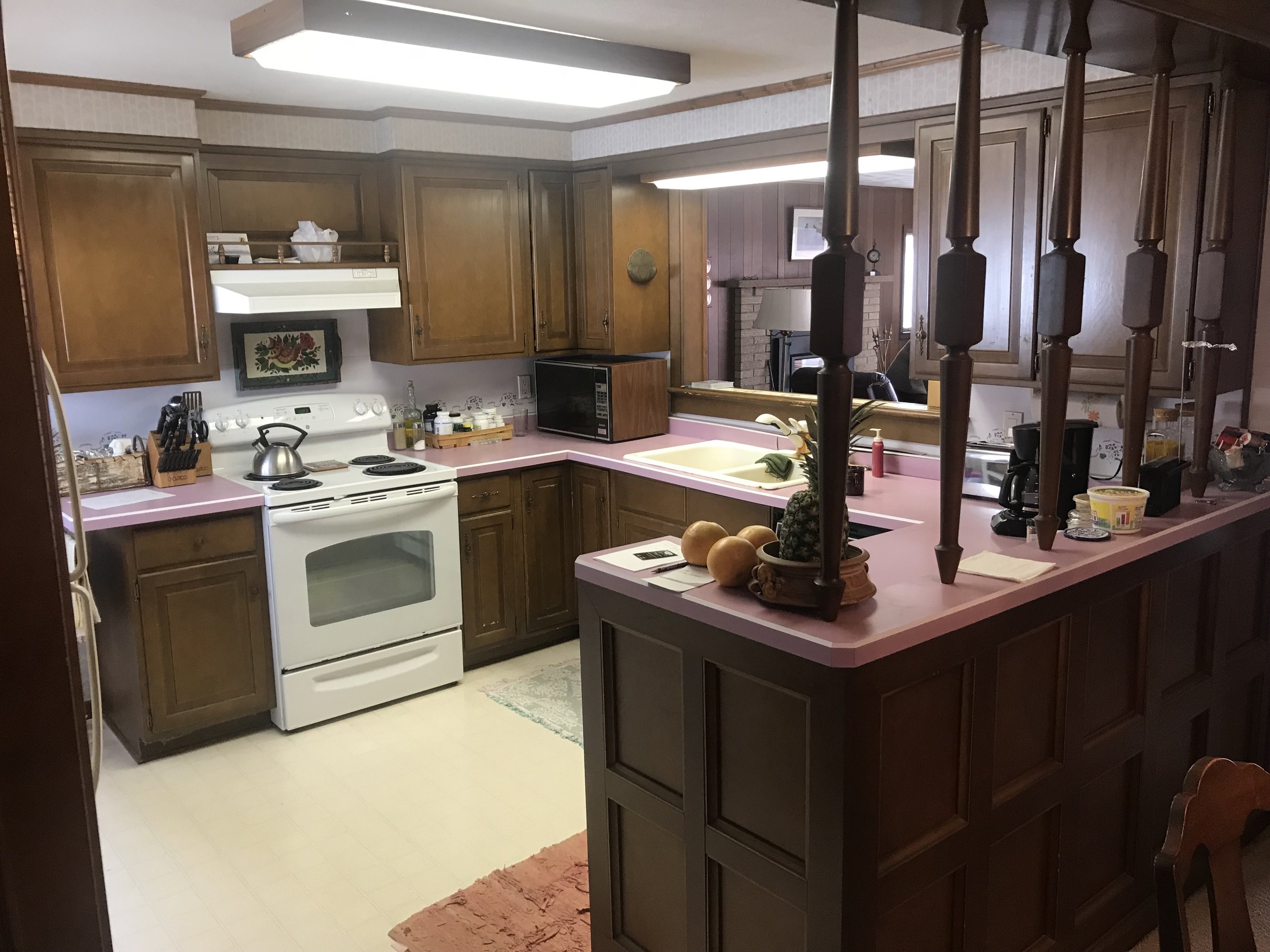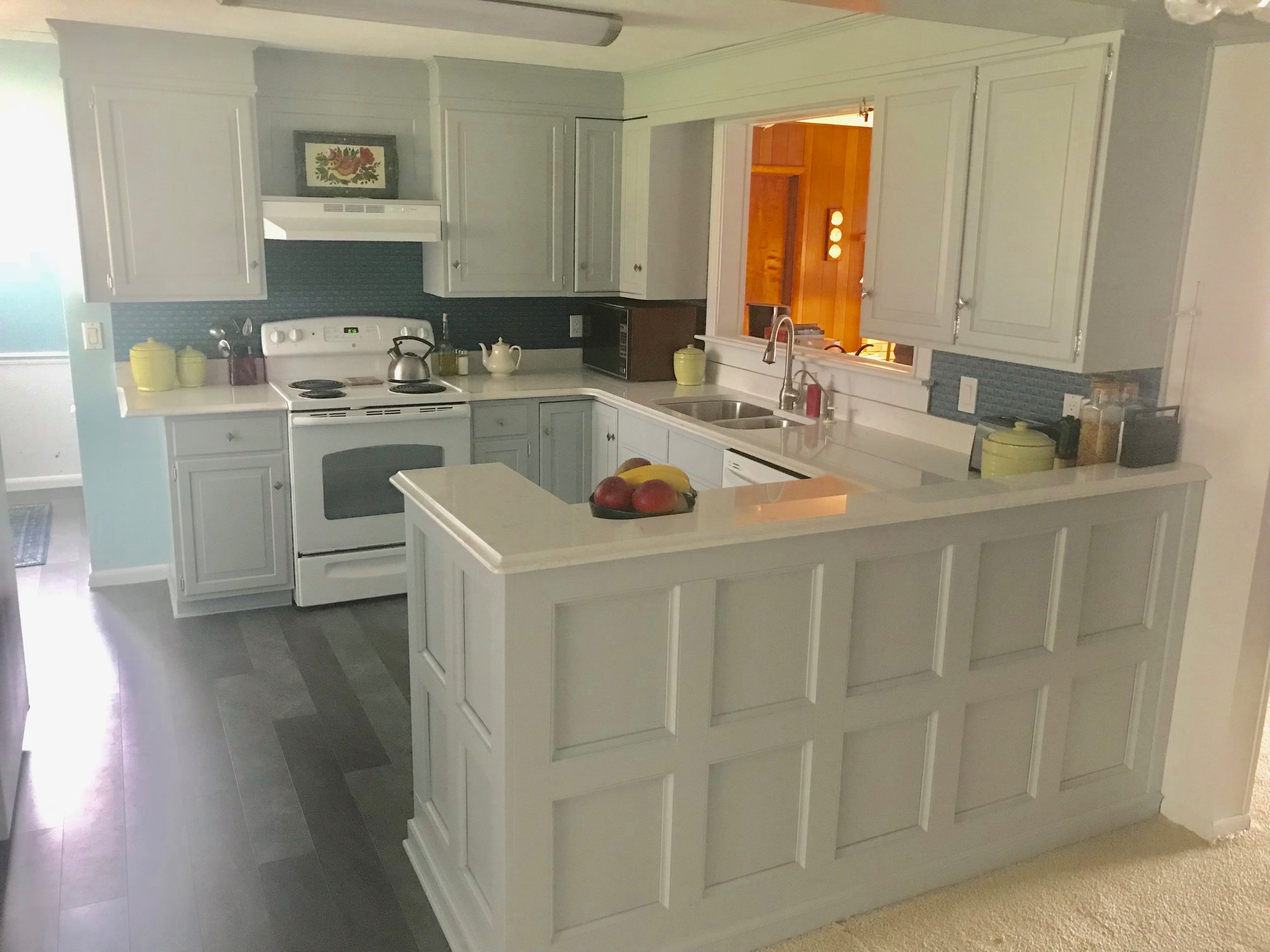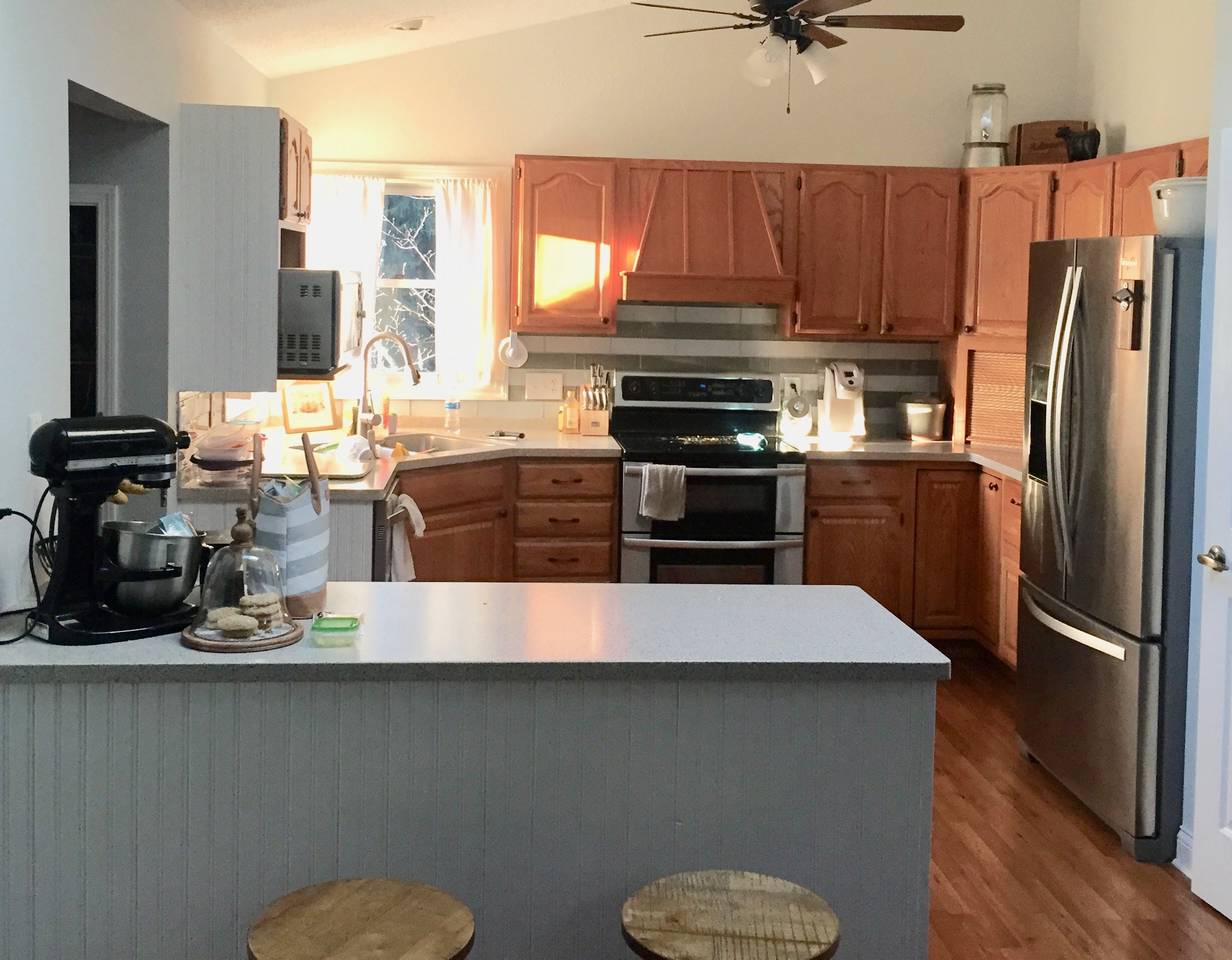 Shaker Doors with "Balboa Mist" After